Club footballer banned for referee abuse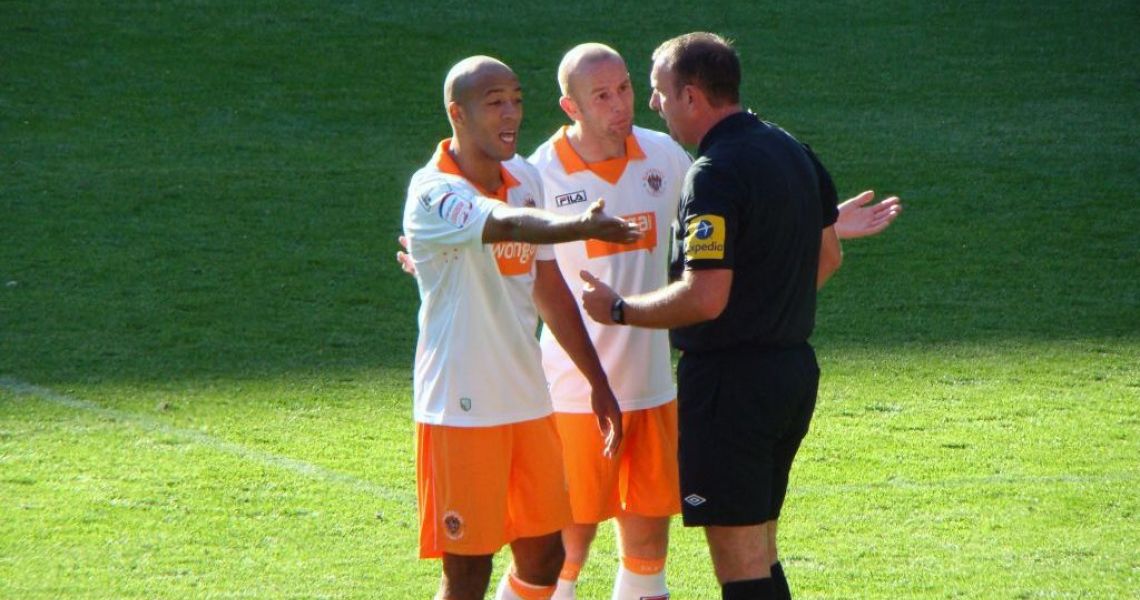 A club footballer has been banned for a year for abusing a referee in a match in Manawatū.
Central Football announced on Tuesday a player had been suspended for "over 12 months" for verbal and physical threatening behaviour towards a match official.
The player was involved in a club match in Manawatū and, having received a caution for dissent, took off his shirt, threw it in the face of the match official and then threatened the official physically and verbally.
The player was subsequently dismissed and required restraining by team-mates before leaving the pitch.
The match official was shaken and upset about the incident, but saw out the match. No details about which match or player were involved have been made public.
Central Football chief executive Darren Mason couldn't be reached for comment, but said in a statement there was a problem in football about behaviour towards match officials.
He said despite warnings for players, coaches and spectators to take responsibility, there continued to be a minority who could not control themselves on a football pitch.
"The type of person that feels the need to threaten an official with physical harm and throw his shirt at him is not the type of person we want in our game.
"We have made it clear to all clubs a number of times that we will take strong action against this sort of behaviour and we have [now].
"The length of this suspension should serve as a pointer towards the action which will be taken in dealing with these sorts of incidents"
Mason said it was only a minority of players who behaved unacceptably, but there continued to be a trend of blaming match officials when things don't go well for a team or player.
"Unfortunately we also continue to see coaches and players continue to point the finger at match officials for incorrect decisions, rather than have a look at themselves and the culture within their teams or clubs with this insistence on blaming others for poor performance or behaviour.
"We have had instances where a team is beaten soundly, but the one decision an official makes that may be debatable becomes the focus for the coach and team.
"There tends to be a reluctance to look inward at what else happened in the game that led to a defeat or poor performance and rather to blame the match official and this needs to change."
Mason said teams playing community or local league level believed they should get Fifa officials each week.
"The reality is you will get a match official that is generally at the level of expertise or experience relevant to the level you play, and these officials do their best and will make mistakes, just like every player in every team will.
"We need to look after our match officials or we will continue to struggle to grow to meet the demand of teams who need them to play."
This article was written by stuff.co.nz. Read the full article here.