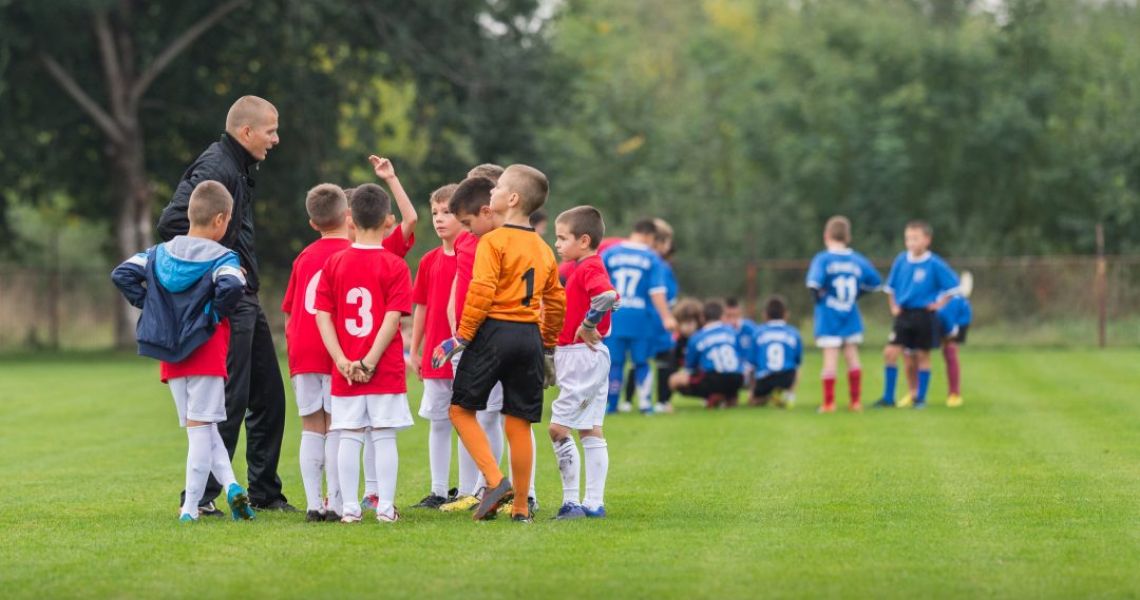 Rookie Referee's first game
That's it, I've completed my course, and all the feelings with this (read here) it's now about getting my first game, which I really didn't have to wait long for. My support team had already alerted the local league about passing the course. I now had to do my first game, the first of my refereeing career and I suppose the first of my 6 to be qualified.
This is 6 games which are done in games with offside, these are 9 a side or 11 as die to qualify.
My first game came through and it was an U12's game, our local girl's league is excellent and a great starting point for any referee in my home city of Sheffield. (https://www.shwgl.co.uk/) the referee secretary appointed me to a game not too far from home.
Before the game, I felt very nervous, but I was one of the lucky ones, I  would have the support of other experienced referees, I know not many new referees have this privilege and would recommend them to get support a good place would be your local Referee Association.
The support made me feel more comfortable about it all. Now I knew my first game, I started to prepare. I was taught preparation starts from the moment you get the appointment, I watched videos on YouTube and also continued to read the laws of the games, constantly increasing my knowledge. Researched the two teams and was prepared as possible.
The night before the game I made sure I had everything I needed, the kit was clean and ironed, whistle, cards, pencil a coin.
(Referee Equipment Needed)
On the morning of the match, when I put on my referees kit I was excited yet the butterflies of some serious nerves were present, I was about to go out and referee my first game. I knew that the game could have many different outcomes and lots of different decisions to be made quickly and even though I had been given a lot of advice as to how to go about refereeing, I knew no football game is the same so I still felt quite unsure.
When I arrived at the match I was going to be refereeing I went to the amazing referees who were there to give me support, which made me feel more comfortable as I knew that if anything was to go wrong and I didn't know what to do they would be able to help me. I got the impression they were more nervous than me, but they didn't overly smother me, they kept their advice simple but encouraging.
Match Cards, handshakes and coin toss, never even thought of these having to happen and I didn't know what the protocols were. The teams were amazing and helped, they knew I was new, in fact they knew I was brand new. I'm unsure if it's good they knew or not, but I was lucky the teams were great and the referee secretary had looked after me, I hope all referee secretaries are as good as this.
Once I had kicked the game off I felt unsure what to do, but both teams were playing football and they played very well, which meant that I didn't have to get involved very often. As the game went on I felt my confidence increasing and after blowing my half time whistle I knew that I was capable of refereeing a game, I was already learning and I was still smiling.
During the half time the other referees which were observing what I was doing gave me advice and a couple of good tips on how to help me out and make the decision making easier, which I took into account during the second half.
At the beginning of the second half, I used the advice to improve my positioning on the pitch, signals were more clear and precise and I even spoke a few times, art fouls and throw-ins etc.
I don't normally struggle with talking but for some reason I was all quiet to begin with but I improved.  Eventually, it was time to blow the full-time whistle and after completing the game, shaking the players and managers hands I felt proud of what I had just achieved. This was a good feeling. Game 1 was done.
After the game I knew there were various different things I needed to improve on, especially giving offsides. I worked without assistants as such, this is a Sheffield thing but I did get a little help from my more experienced counterparts. I also knew that I needed to be even more confident and speak louder about the decisions I had made during the game.
The game also taught me that different techniques, like the "lazy s" didn't work for me. I also found that being in the middle of the pitch meant that I was in the way of the players so now having refereed many matches I go to the side of the pitch but keep at least 10 yards within play.
Now I have continued to referee even more games and carry on improving, carry on learning and my confidence continues to grow how I referee a football game.