The AoSport platform provides every coach with the facility to evaluate their coaching, training sessions and drills to develop each player individually or as a team. Coaching is made easier through AoSport because you can use our coaching analysis tools to highlight the strengths and weaknesses of performance. In addition to this, skills movement patterns, knowledge, tactics and objectives performed by your players and teams can be recorded and evaluated to develop every aspect.
Our platform can help you and your all-around game and subsequently help your team. AoSport allows any coach and player to think, analyse and evaluate sessions and drills so they can:

develop and challenge themselves and their players
work on weaknesses and areas of development when training or playing
set goals and milestones
evaluate performances
work towards an action plan to improve performances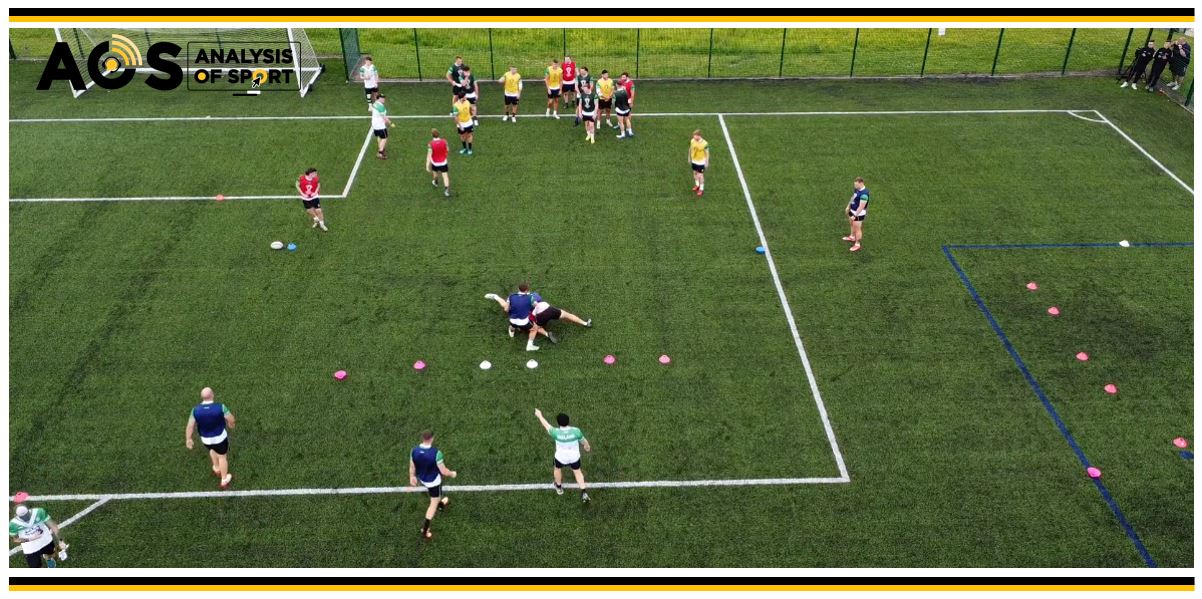 The AoSport platform software enables a player to constantly think about their actions, performances and key decisions they have made in sessions, skills, drills and games.


Please fill in the form below if you want a demo or more information regarding our player development platform.