The software enables action planning and milestone setting to be created for each referee for their

performances
decisions made
knowledge and understanding of the laws
pitch management
health and safety
standard
criteria
training objective
the platform offers visual and written feedback.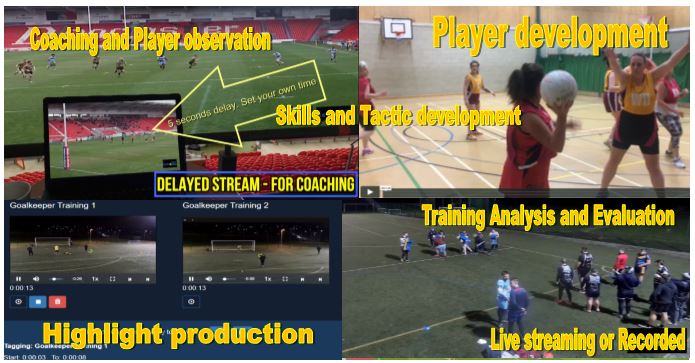 Coaching is made easier through AoSport because you can use our coaching analysis tools to highlight the strengths and weaknesses of:

skills
performances
knowledge
tactics
objectives
Every decision made, play tagged, questioned, answered and statement made within the AoSport platform then automatically creates the following things:
A learning pathway
A development plan
An action plan
Targets
These then have to be signed, agreed and the next stages are then agreed
The action plan then links directly to development plans and lessons, tests, exams and coaching sessions.
At this point Sports Psychologist, Mentors, and coaching can use the software extensively.
Player Development – Feedback and Self Analysis
Our platform can help you and your all round game and in turn help your team. AoSport allows any player to..... Think... Analyse.... Evaluate so they can
develop
challenge themselves
work on weaknesses and areas of development when training or playing
set goals and milestones
evaluate performance
work towards an action plan to improve performances
The AoSport Platform software gets the player to constantly think about their actions, performances and key decisions they made in skills, drills and game. AoSport can help provide evidence, monitoring and recommendations for coaching, players, management, fans, parents and officials under one roof.
Now imagine all this fully track able, with progress clearly identifiable, where you can analyse two videos side by side.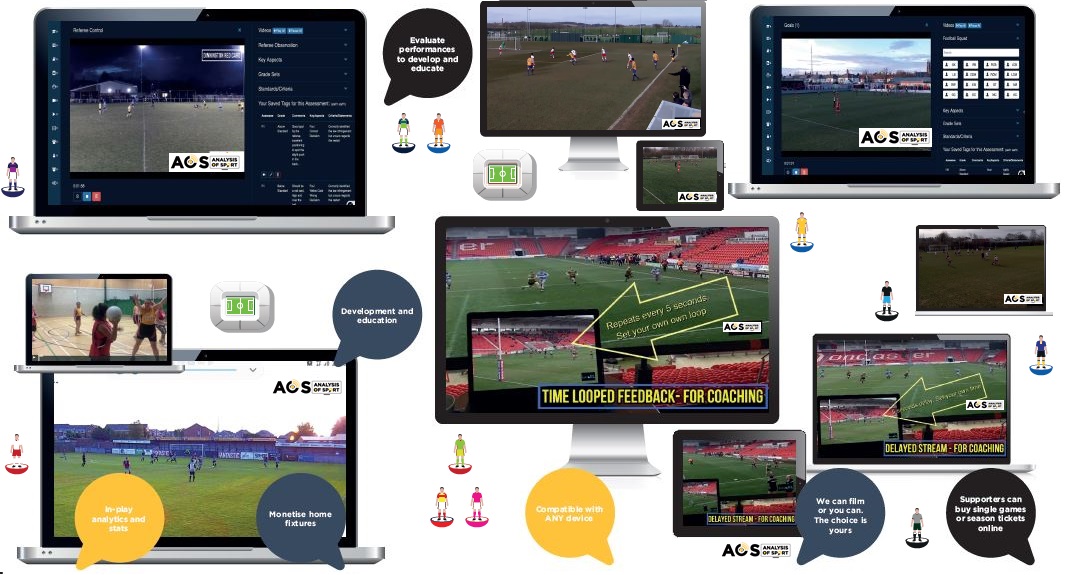 Below shows how the platform can be used in a Junior setting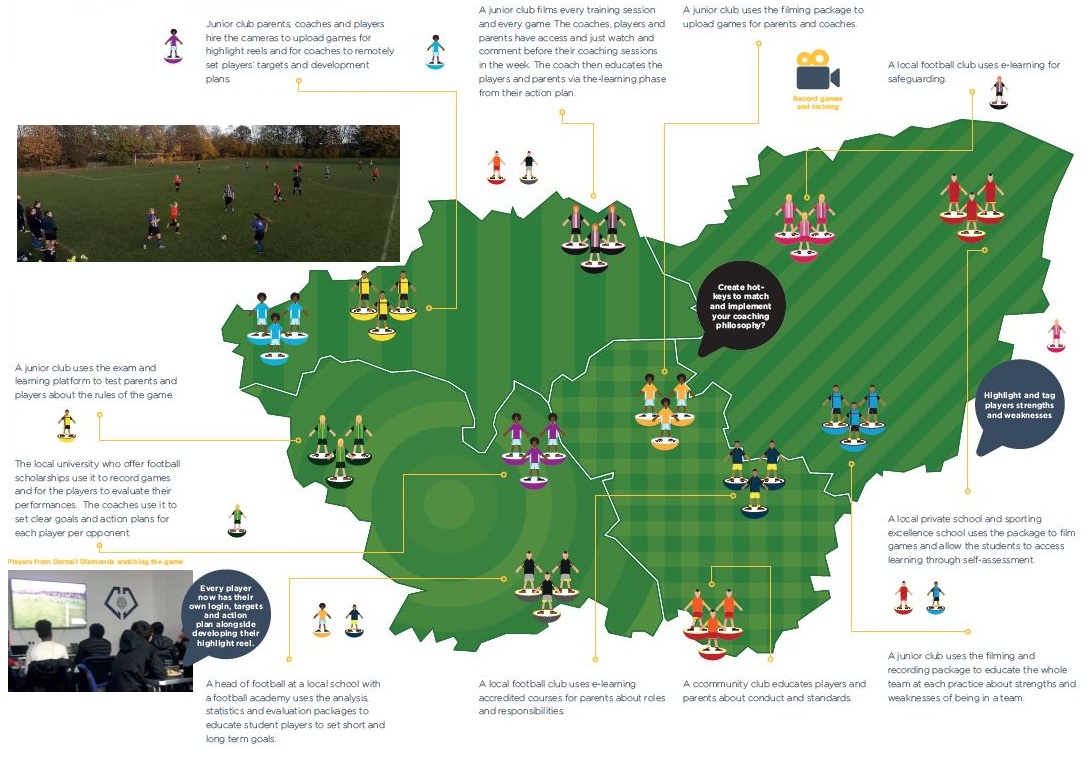 Scouting and development
AoSport can be used by scouts and development or centre of excellence coaches to:
Track and record players in a range of games and situations
View hours of clips, incidents, key plays or the whole games
Show at different speeds, angles and aspects
Create a library of strengths and weaknesses
Monitor with an action plan with milestones and key moments
Reduce travel and transport costs
Be able to view multiple performances and games from one location
Use the software to compare and contrast performances
Please fill in the form below if you want a demo or more information regarding our player development platform